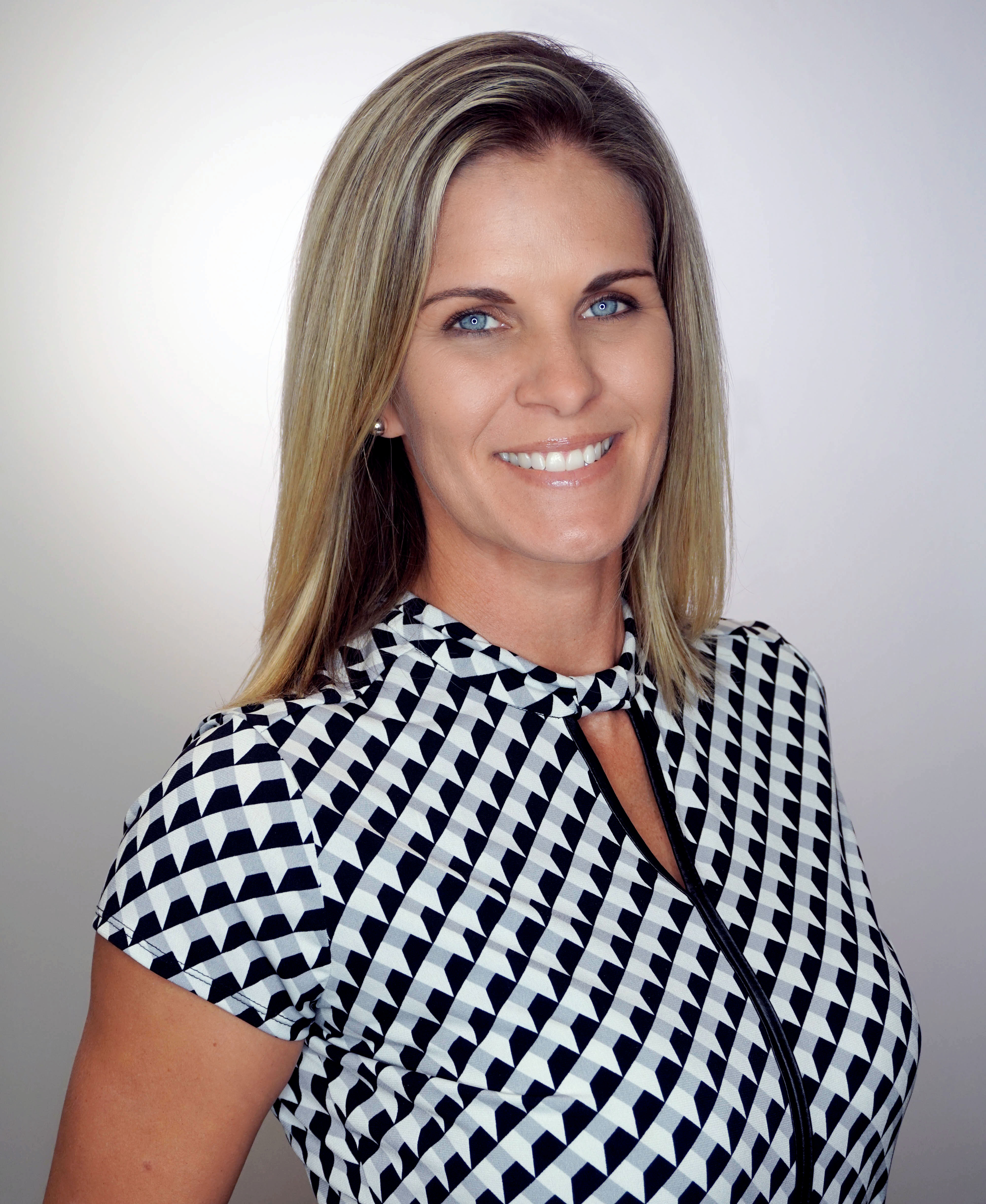 Many of today's most successful Real Estate agents can provide their clients with an extensive record of prior business success where a commitment to getting the job done has made all the difference.
Jessica Colvin brings to the table a level of enthusiasm and expertise that has qualified her as one of Signature's most sought after agents of choice for buyers and sellers looking to connect with a highly knowledgeable and dedicated working professional.
This Northeast Florida native initially displayed her organizational and management skills for Wendy's, Next Generation, Inc. where she was regularly promoted for her outstanding work as a training coordinator and decision-making supervisor.
Jessica's penchant for new opportunities led her to employment in the local business sector, working at the office of Hulin Accounting and Tax Services, Inc. and the Seaboard Credit Union. She would gain valuable experience in the world of financing.
Jessica would eventually discover a true passion for helping others achieve their goals and feel good at the same time. She would earn a Certificate of Completion in Massage Therapy at the Florida State College of Jacksonville and embark upon a lengthy career as a much in demand LMT.
In 2006, Jessica would relocate to South Florida where she become a coach for the Women's Volleyball team at Palm Beach State College as well as club volleyball, teaching players the physical and psychological skills that are necessary to be successful in a highly competitive sport.
With a history of helping her family rehab homes, it was only natural for Jessica to earn a Florida Real Estate Sales Associate license. In 2019, she became a valued team member of The Scuttina Signature Real Estate Group.
Jessica Colvin is a goal-oriented, energetic and thoroughly reliable agent who truly listens to the needs of her clients. She believes in asking questions and seeking the correct answers while dedicating her time and energy throughout the entire process from showing the right property, explaining the appropriate and detailed contracts, and being there for the closing.
At home, Jessica spends precious time connecting with family and friends. She enjoys volunteering at school-related activities with her son and keeping company with their beloved Chocolate Lab.